PROFESSIONAL DEVELOPMENT
Selling to Government Workshop
Accelerate your public sector sales success, learn exactly what drives government buying, and tackle the government market with renewed vigour.
Our intensive courses are tailored for either Federal or NSW government.
Register your interest today! 👉
Remove the guesswork from your strategic planning
Intermedium's 'Selling to Government' in-house workshop gives your sales personnel the opportunity to optimise their selling skills when working with the government. This workshop will help you reduce the cost of sales of selling to the government and improve your win rate by improving your sales process.

Take a closer look at the course by downloading our course brochure.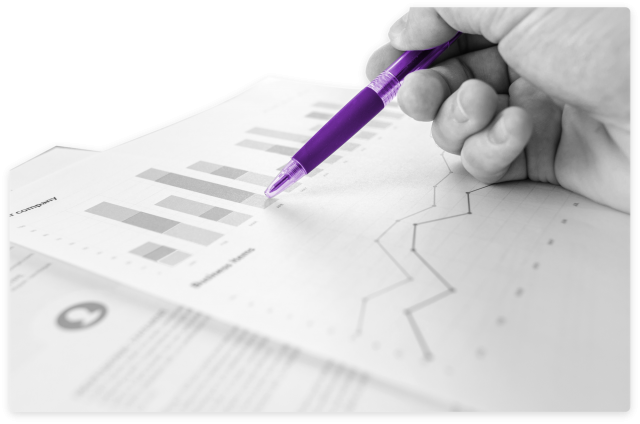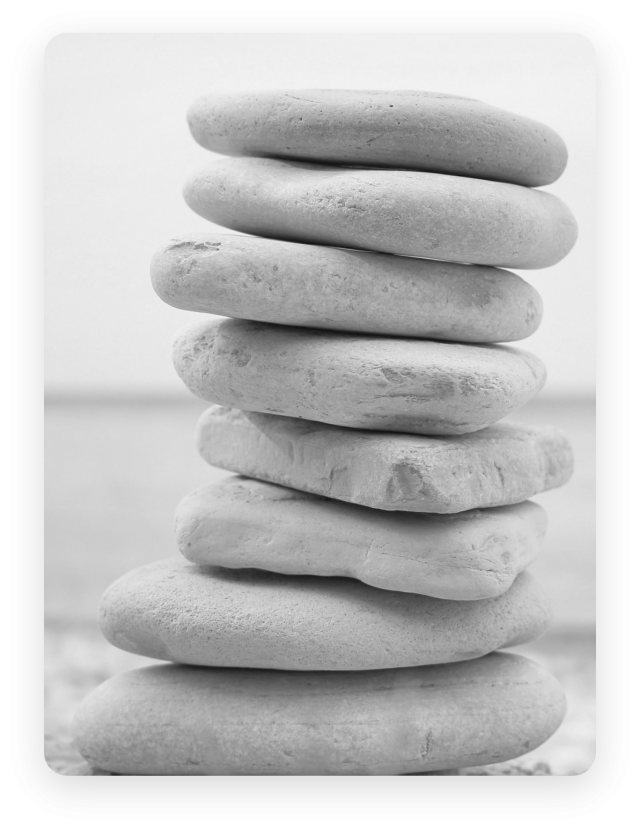 How does the 'Selling to Government' training program help your organisation?
From reducing the cost of sales to improving your win rate, our Selling to Government Workshop helps you in a number of ways.

Benefits

Simplify the process of selling to the government and the nature of government ICT markets

Adopt more effective strategies to generate an efficient pipeline
Improve the ability to qualify and manage opportunities
Align with the perspectives of government evaluators
Produce optimised bid responses
Identify and address both explicit and implicit selection criteria
Improve opportunity conversion by being more selective in the bidding process