10 Jurisdictions
Australian (federal, state and territory) and New Zealand (central) governments scored and ranked

Comprehensive
Covers Whole of Government capabilities, strategies, policies and roles shaping agency decision-making

Impartial
Evaluations conducted independently under Intermedium's strict criteria
Stand out in the crowded market
Cyber security is on the mind of every senior public servant responsible for client data or for sensitive government documents, and hundreds of tech companies are clamouring to get their cyber security contracts.
To stand out from the crowd, you must be able to talk with senior decision-makers about the key challenges they are facing.
To do this, you need to know what measures and frameworks are in place in the jurisdiction you are working in and what they require agencies to do.
Intermedium's 2022 Government Cyber Security Readiness Indicator report gives you those talking points and provides the definitive score card on government cyber security measures.
Get insights into:
Cyber security strategy
Governance
Policies, standards and frameworks
Compliance management
Capabilities
Willingness to collaborate with other jurisdictions and industry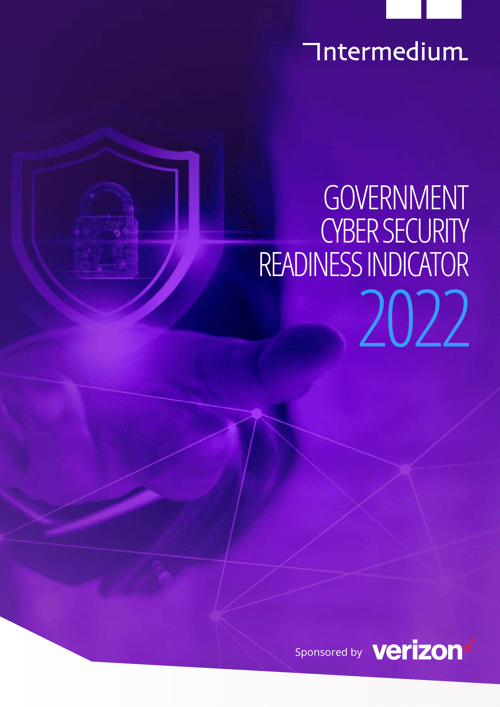 Win more government business and contracts



Get exclusive access to government spend data, expiring contracts, upcoming opportunities, competitor insights and much more.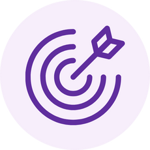 Are governments ready for digital service delivery?
Intermedium's readiness indicator series measures governments across key criteria to assess their capability to deliver digital services.